RapidFit RJ45 UTP for CAT5
(Model: CON830)

RapidFit RJ45 STP for CAT5
(Model: CON835)

RapidFit RJ45 UTP for CAT6
(Model: CON840)

RapidFit RJ45 STP for CAT6
(Model: CON845)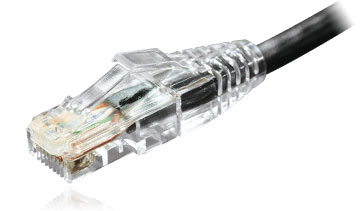 RapidFit Boots
Made from clear tough polycarbonate these RapidFit boots won't bend like rubber ones so they make a hard extension on the end of your connectors to prevent cables from bending and fraying.
(Model: CON880)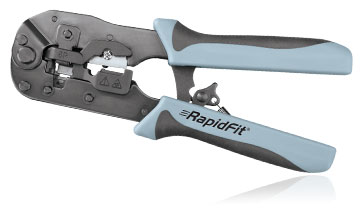 RapidFit Contractors Crimp Tool
Contractor's RapidFit Ratchet Crimp Tool with a handy extra cutter for round cables.
(Model: TOO995)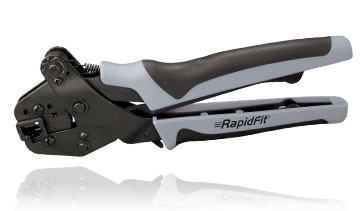 RapidFit PRO Ratchet Crimp Tool
Professional RapidFit Ratchet Crimp Tool with an ergonomically designed longer handle so less pressure is required for each crimp.
(Model: TOO998)
RapidFit RJ45 Connectors & Tools
Full Range of CCTV Equipment enclosures and brackets designed to keep your CCTV system safe & secure from unauthorised access and accidental damage.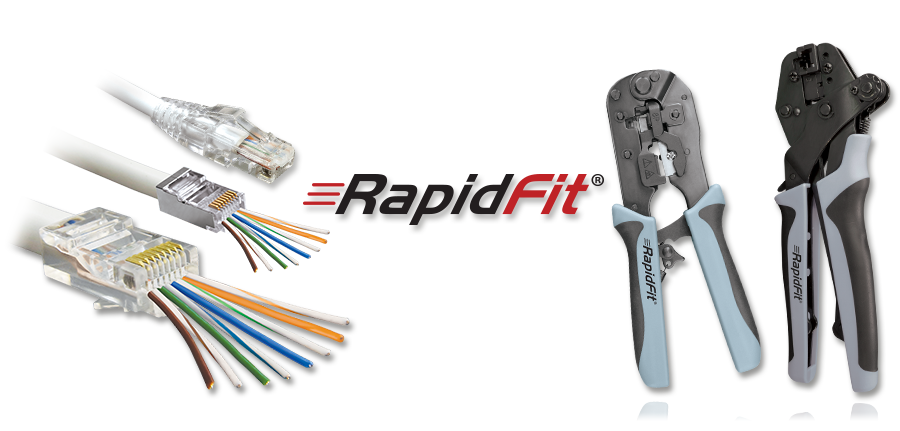 A superb range of
CCTV

products

... and a firm favourite with the UK CCTV trade.
---