Rapidfit RJ45 Crimps - Saving IP CCTV installers time and money.
Less chance of
mis-crimps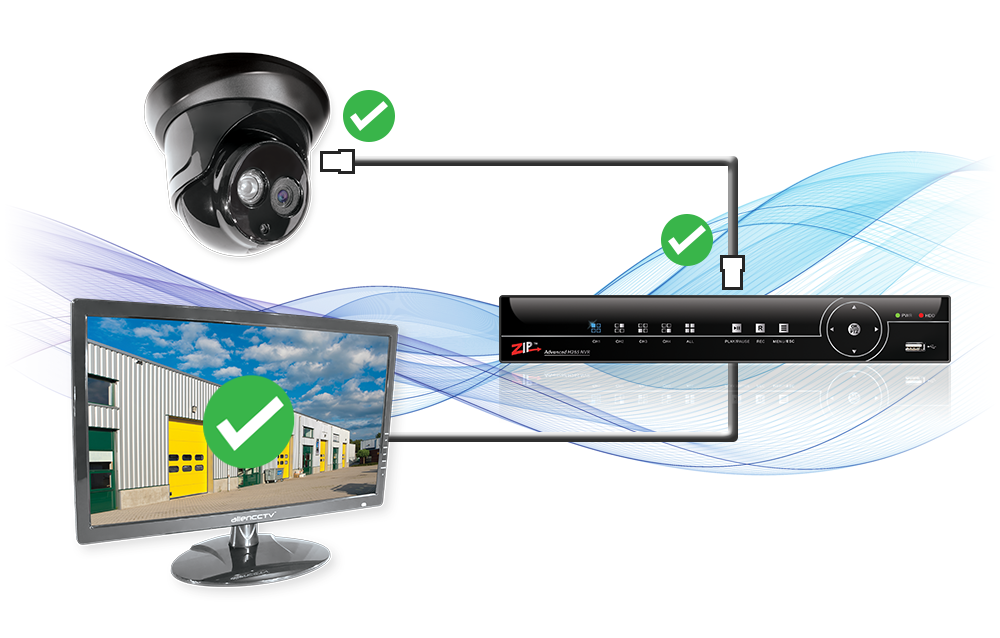 ---
Easy to see
cable colours and order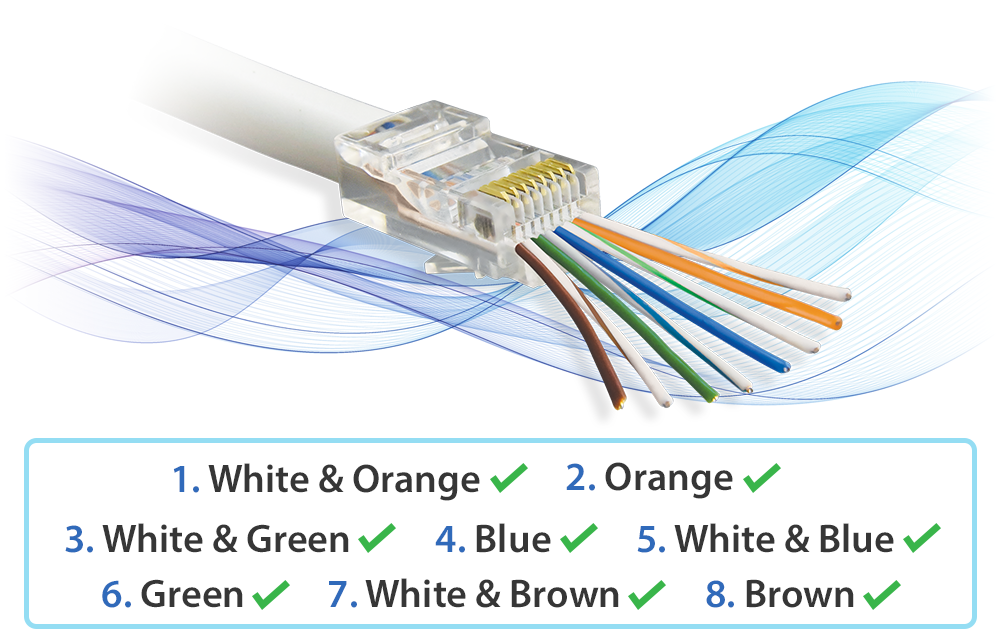 ---
Tools designed to
crimp & cut in 1 action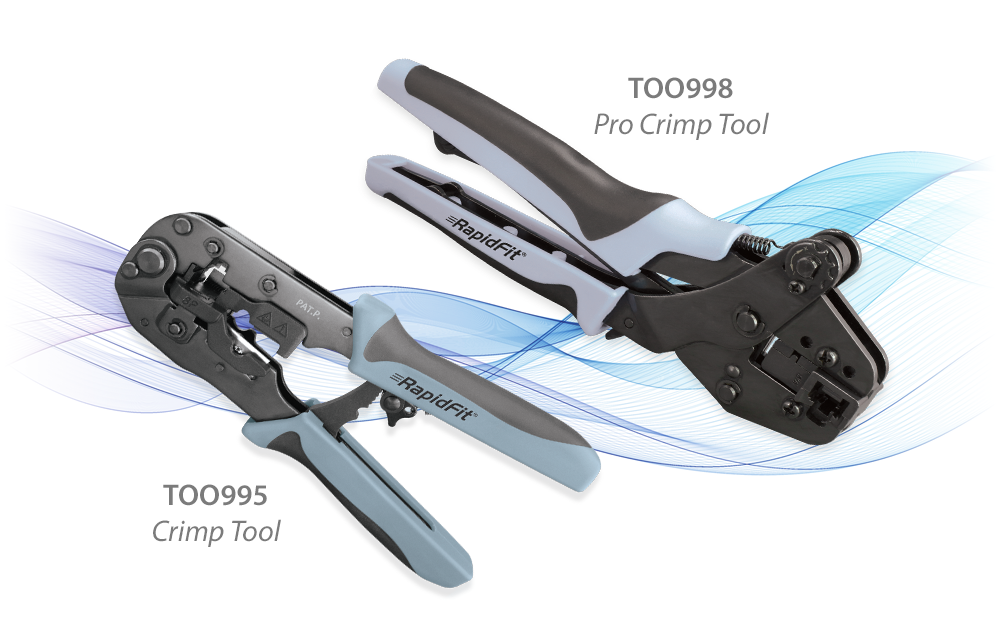 ---
Saves IP CCTV Installers
both time and money!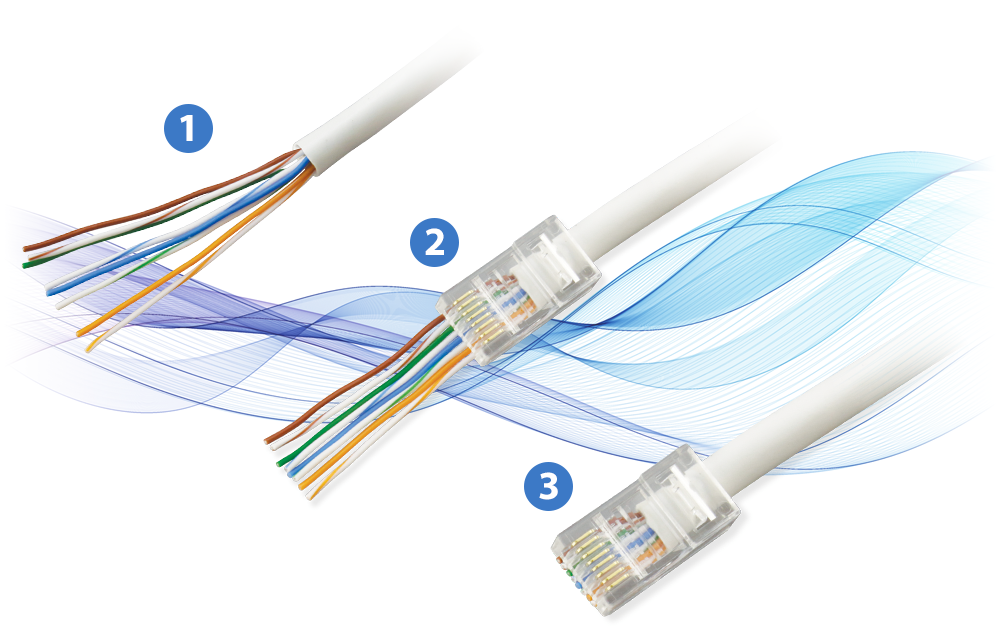 Watch the video now...
Less chance

of mis-crimps

There's no need to get your cables exactly the right length as the Ratchet Tool cuts it for you.
Easy to see

wire order

The RapidFit push through plug design means it's easy to see the colours of the wire order.
1 action

Crimp & Cut

The RapidFit crimp tools are really simple to use and can crimp & cut your cable in just 1 action!
Saves

Time

Thanks to the push through design and cut & crimp action, you can shave hours off your install time.
Saves

Money

RapidFit plugs are great build quality but cost less than most standard RJ45 plugs in the market.
Full

RJ45 Range

The RapidFit range includes crimp plugs for CAT5, Cat6 (UTP and STP), boots and tools.
RapidFit - A Great British CCTV Brand